About Design Solutions
Design Solutions has not standard solutions. When designing hotels, restaurants, office buildings, classrooms etc. the client is always involve in the process.
We create experiences.
Total design is for us a matter of individual requirements to the environment. We examine the needs and wishes. We work with detail and comprehensiveness. This is your assurance that we also supervise the design.
With our partners we can offer complete interior design.
When ours and our client's requirements for the design are met - only then is the interior design complete.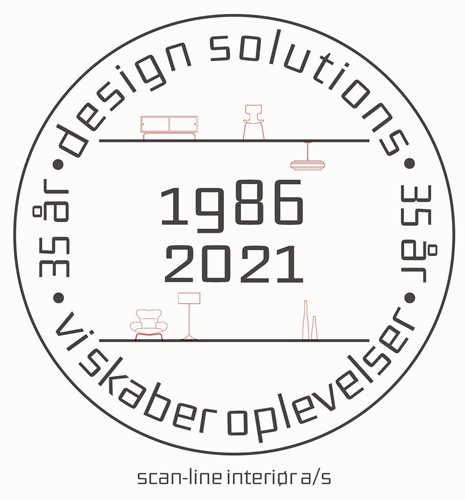 Sincerely, Design Solutions.
scan-line interiør a/s
nørregade 2
DK - 6950 ringkøbing

tel +45 97 32 45 44
fax +45 97 32 30 10